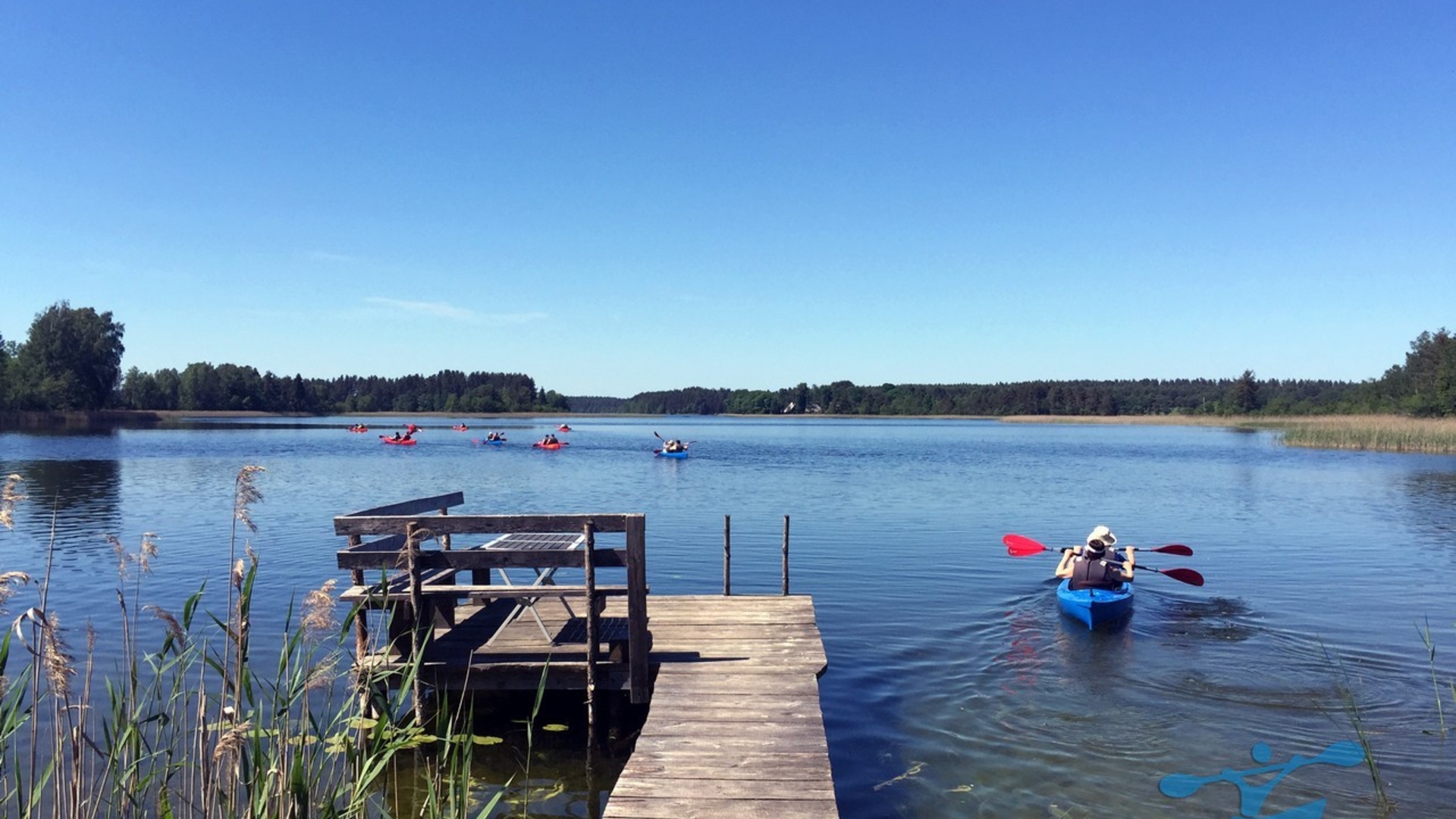 Rental of new VISTA kayaks and water routes in Būka, Kiauna, Lakaja, Žeimena, Dysna, Šventoji and many other rivers lakes!
Boat rent in Aukštaitija National Park is an excellent opportunity to relax, to be one with nature and to explore the wonderful panorama of the lakes.
At your request, we can reserve a campsite or rural tourism Farmstead.
Rental of mobile Sauna.